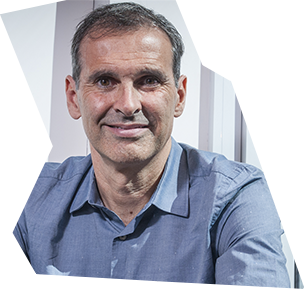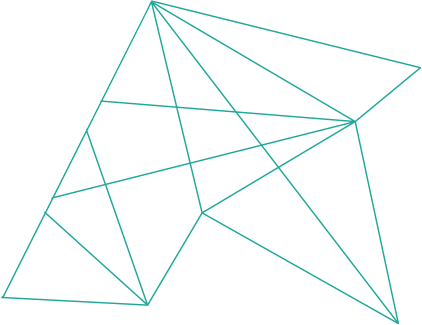 Alain S. Levi, is a Brazilian 25-year marketing industry expert and successful serial entrepreneur with a wealth of experience in entertainment, content, and experiential marketing. His ambitious goal is to reinvent the way the world addresses social issues through Galapagos PEX's Initiatives.

Under his leadership MOTIVARE has completed over 10,000 projects with more than 5,000 events throughout Brazil and abroad and RISADARIA Festival, a comedy festival that for eight years has honored the cultural heritage of Brazil through humor, has become the largest humor event in the world.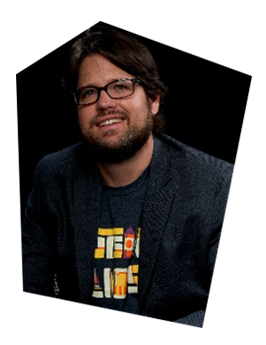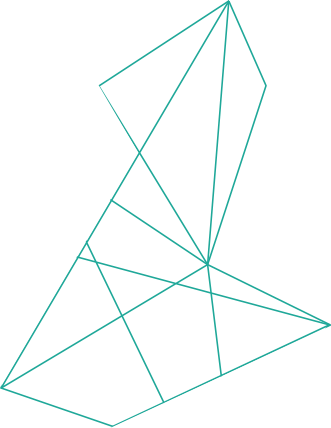 Gustavo is a digital marketing veteran, who has led numerous agencies and global brands to award-winning success through a 20-year career in national and international markets.  By strategically guiding the talent of content creators, media experts, data scientists, cultural connectors and tech innovators, Gustavo has brought to life a multitude of ideas and consumer experiences, including full-scale content platforms, e-commerce efforts, social media ecosystems, video production, influencer engagement and paid media efforts that reach and engage millions of people every day.  Gustavo's career includes senior leadership positions at Edelman Digital, Y&R, M8 and Ariadna Communications Group working for clients such as: Ford, Starwood, Unilever, General Mills, Tiffany & Co., Sony, PlayStation, Visa, Visit Orlando, Hertz, Stanley Black & Decker, HBO, Alcon, Diageo, Sears, Kraft. PepsiCO and Master Card among others.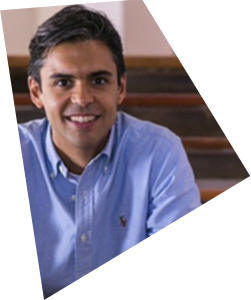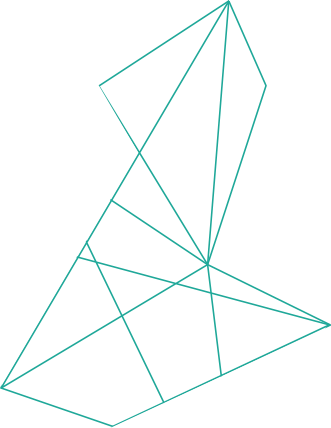 Bruno spent nearly a decade working with social entrepreneurs as Global Director of Ashoka, the largest association of social entrepreneurs worldwide, with over 3,500 Ashoka Fellows in more than 80 countries. At Galapagos PEX, Bruno leads the development of GPEX Social Collaborative Communities, and co-creates purpose-driven initiatives that empower individuals and organizations to become changemakers.

Bruno holds a Masters degree in Organization Development from Johns Hopkins University – Carey Business School, a law degree, and multiple certificates in nonprofit law and nonprofit management